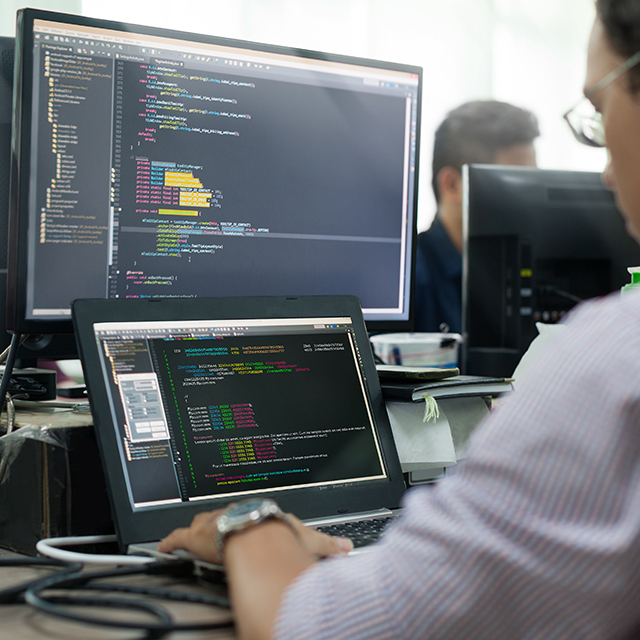 Client Requirements

The client needed technical support for the development of a Linux API for a digital TV SoC (System on Chip).
Period
About 3 years
Details of support provided
We participated as a Linux consultant in the Research and Development of the Linux-based SDK that was used for the development of the digital TV SoC.
We advised the client on system design and software design and provided support on the design of the specifications for the device drivers and middleware, liaised with external consultants and even provided development support to end users.
For some functionality, we engaged directly with the Linux system developers and ask the Linux community to provide additional functions and driver optimization, thereby relieving the client from having to provide continuous maintenance work.

Client Requirements

The client required technical support provided by people with knowledge, as development partners, of protocols and stacks fully compatible with the lightweight IPv6 that can be embedded in household appliances.
Period
About 4 years
Details of support provided
We participated over a long period in the client's development work, proposing algorithms and other methods to make IPv6 more lightweight and optimized.
We started by investigating what could be cut from the full specification of IPv6, and helped them to obtain IPv6 Ready Logo Phase 1 and Phase 2 certification, which certify the correct implementation of IPv6. Finally, we provided support for the new implementation of IPv6, ICMPv6, TCP, UDP, v4 over v6 and Socket. Our long cooperation with the client's R&D team resulted in the release of several finished products.